Building a better future for the next generation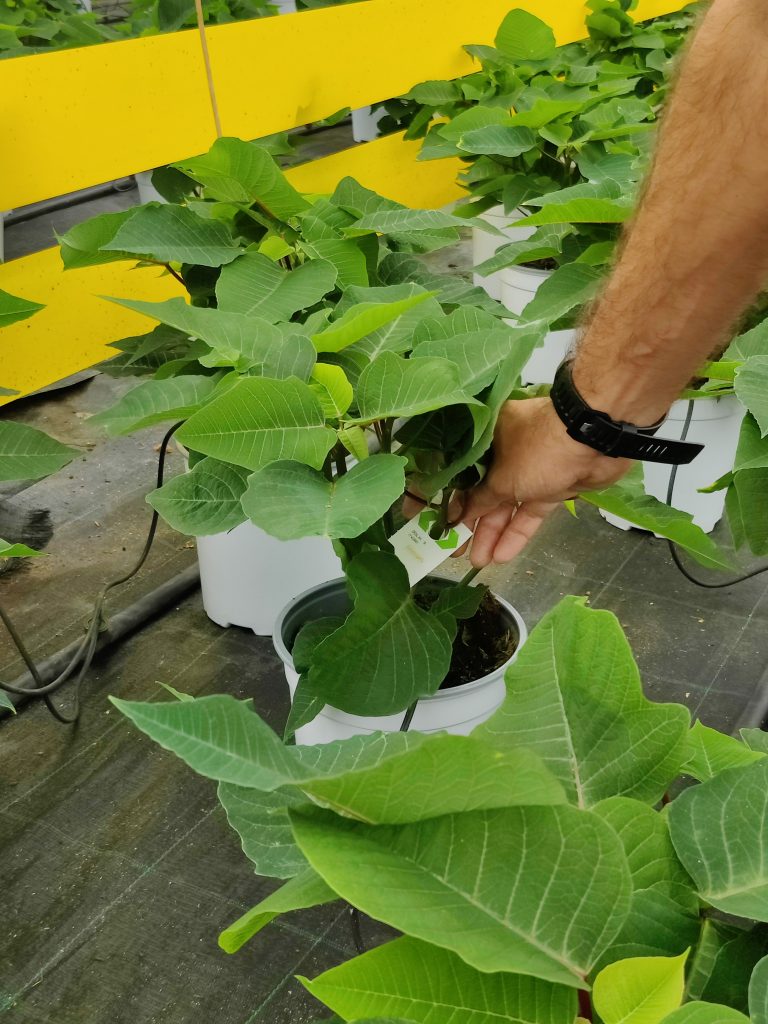 At Marathon Plants, we know the key issues that concern today's societies and have committed to change wherever and whenever needed.
To transform our family business into a modern industry, we invest in sustainable development for our future.
We identify, record, and set goals around two key pillars of sustainable development, the social and the environmental. We do this to give a greener and friendlier planet to our children.
Our communities are the priority
Our people are the heart of our company. As a place of employment, Marathon Plants places respect as a core and non-negotiable value, providing an environment where the employee can express themselves and feel heard.
We adopt high standards of safety and sanitation in the workplace
We offer on-the-job training
We create relaxed working conditions with a dining area, extended breaks.
Nature provides, and we want to give back.
Reducing our environmental footprint is one of our main goals.
Chemical use reduction
We use Integrated Pest Management Systems, which utilize beneficial microorganisms for plant protection.
We have installed an innovative water enrichment system with copper ions to fight fungal infections and reduce chemical spraying.
Green energy
We have invested in green energy by installing solar panels at our primary location, covering more than 40% of the annual electricity consumption.
In addition, we are gradually distancing ourselves from fossil fuels, installing new, technologically advanced biomass heaters.
Cultivation of environmentally friendly species
Biodiversity and species conservation are essential to the planet.
In combination with the cultivation of species that bees love, all the actions we take work towards this goal. Proof of this is that a unique spectacle of colors and bees occurs in the spring in our outdoors crops.
Water-conservation
We have installed a modern irrigation system that uses individual precision drippers and optimizes water distribution.
Most greenhouses have drainage and water recycling systems that minimize water use.
Waste management
At our company's initiative, and in collaboration with the municipality of Marathon, we organized a recycling process for all papers and plastic waste resulting from our production.