Our history in floriculture begins simultaneously in two places, in 1982 in Athens and 1983 in Kyparissia. Two families set necessary high-quality standards and paved the way for the sustainable development of our company in the future. Their small businesses became a reference point for our succeeding growth.
Marathon Plants was founded in 2018 on these foundations and continues to grow, with will and perseverance, in the hands of the second generation. Today, our headquarters are located in Marathon, the birthplace of the marathon race and a location inextricably linked to the floriculture industry in Greece. We grow plants in two different areas in Marathon and one in Kyparissia, equipped with modern greenhouses.
Our relationship with floriculture begins with a flower shop on Panormou street in Athens.
We construct a greenhouse in Kyparissia for the cultivation of horticultural plants.
We open a nursery – garden center in Kifisia to produce and sell ornamental plants.
Our unit in Kyparissia stops the production of vegetables and pivots to floriculture.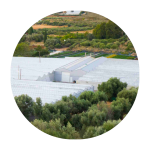 Our passion for growing takes us from Kifisia to Marathon, where we build more significant cultivation facilities.
We install the first hydroponic system for cut roses in Greece inside our Kyparissia facilities.
A brand new expansion begins at our headquarters in Marathon.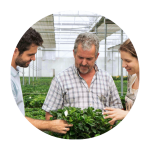 The second generation takes over and a new investment cycle begins for both our units in Marathon and Kyparissia.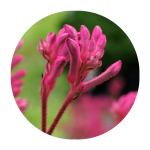 We officially represent exceptionalAustralian cultivars and launch our young plant exports in Europe.
Our groups in Marathon and Kyparissia join forces to create new hybrid varieties of ornamental plants.
A second investment cycle begins. We build facilities on the second location in Marathon and expand our existing ones in Kyparissia.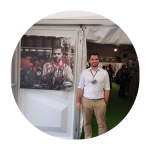 We found Marathon Plants PC, a group of experienced ornamental plant producers.
We establish our new brand identity, and all our activities are now encompassed by Marathon Plants.