Mother's Day is a special occasion dedicated to honoring and celebrating the love, care, and sacrifices of mothers and mother figures worldwide. This heartwarming tradition can be traced back to the early 20th century when Anna Jarvis organized the first Mother's Day celebration in the United States. Today is marked by showering our mothers with love, appreciation, and thoughtful gifts to show our gratitude. What could be a better gift for them than a beautiful, small potted plant? Let's see our top 5 plant recommendations to make this Mother's Day memorable.
1. Hibiscus – Tropical Beauty for Vibrant Moms
A potted hibiscus is a fantastic option for mothers who appreciate the beauty and charm of tropical plants. The large, showy flowers come in various colors, from bold reds and oranges to soft pinks and yellows. A hibiscus plant will brighten up any space, constantly reminding you of your love and appreciation. Moreover, its relatively low-maintenance requirements make it a suitable gift for busy moms.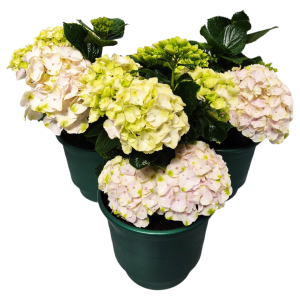 3. Begonia – Colorful Foliage for Creative Moms
Begonias are celebrated for their unique, colorful foliage and dainty flowers, making them an excellent choice for mothers with a creative flair. These versatile plants can be grown indoors or outdoors, bringing vibrant color to any space. With various begonia types, you will find the perfect match for your mom's unique personality and style.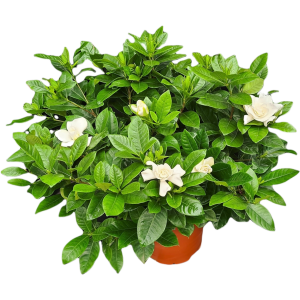 5. Mandevilla/Dipladenia – Climbing Charm for Adventurous Moms
A Mandevilla plant makes an excellent gift for mothers who love a touch of the exotic. These charming climbers produce trumpet-shaped flowers in various colors, such as pink, red, and white. A potted Dipladenia can be grown as a container plant outdoors, providing an adventurous and versatile option for moms who appreciate a little excitement in their lives.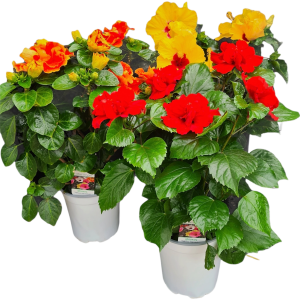 2. Hydrangea (or Hortensia) – Classic Elegance for Stylish Moms
Hydrangeas are beloved for their striking clusters of flowers in various colors, such as blue, pink, white, and purple. A potted hydrangea symbolizes enduring grace and beauty, making it a perfect gift for mothers who appreciate classic elegance. As a bonus, hydrangeas can thrive indoors and outdoors, allowing for versatile placement in any home or garden setting.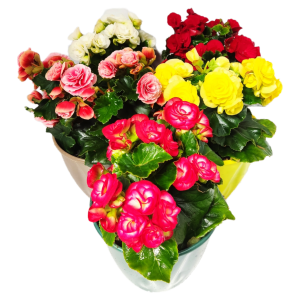 4. Gardenia – Fragrant Blooms for Sophisticated Moms
A potted gardenia plant is a delightful gift for mothers who appreciate the finer things in life. Known for their intoxicating fragrance and delicate white flowers, gardenias symbolize purity, love, and refinement. These cultivated plants can be placed indoors or in a sheltered outdoor spot, allowing your mom to enjoy their lovely scent and stunning appearance all season long.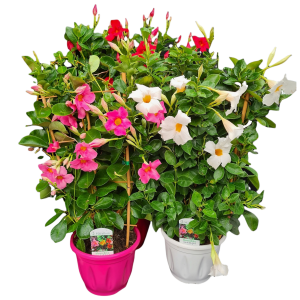 This Mother's Day, delight the remarkable women in your life with the perfect potted plant gift. With options like hibiscus, hydrangea, begonia, gardenia, and mandevilla, you can find a plant that reflects your mother's unique personality and style. These beautiful, living gifts will be a lasting reminder of your love and appreciation, making this Mother's Day unforgettable.